Custom Dashboard
Quickly view your key data and metrics in one place. Keep track of your progress with our real-time visuals and insights.
Respond to Reviews
Address negative reviews in a timely manner directly from our platform. Make sure your customers feel heard and valued.
Capture Video Reviews
You can easily capture video reviews and easily embed them onto your website, making it more engaging and informative.
Seamless Integrations
Create a more efficient workflow with simple and straightforward options to keep everything connected.
Share on Social Media
Show off your reviews and share them on social media – let the world know what your amazing customers have to say!
Simple Notifications
Stay in the know with us. Get notified when there are new reviews and never miss a thing.
The Last Reputation Management App You'll Ever Need
Capture video reviews
You can easily capture not just regular text reviews but also video reviews making your website more engaging, friendly, and informative. Easily embed these reviews to your website and let your visitors hear your story straight from the source.
Respond to reviews easily within our tool
You can take control of your app reviews with our powerful tool – respond quickly and take the lead! Show your customers you care and connect with them in no time.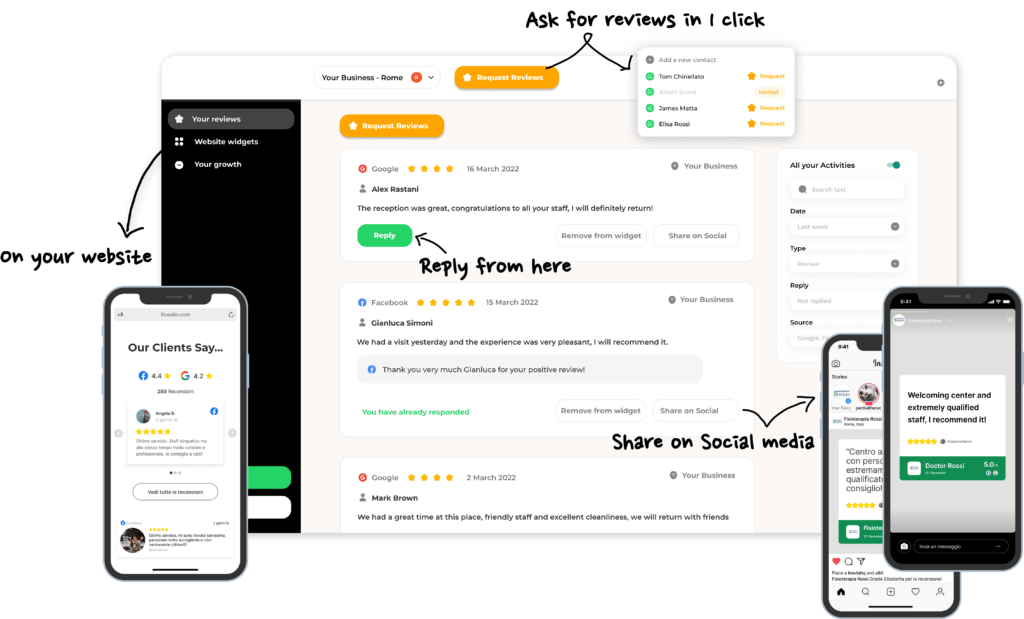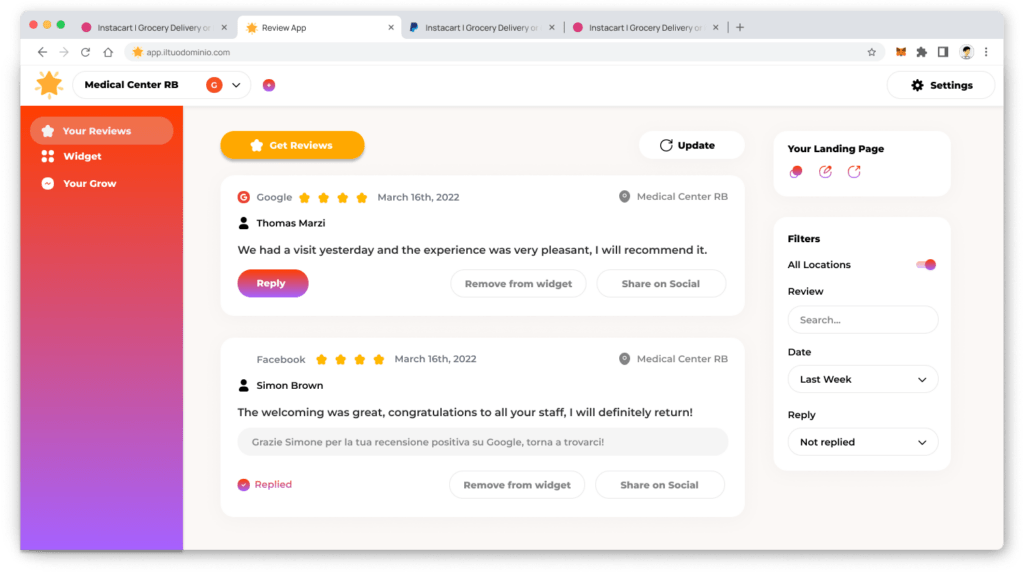 Dashboards & Analytics
Stay on top of your app reviews with our interactive dashboard! You'll be able to respond to customer reviews in real time, giving you the opportunity to provide the best customer experience possible.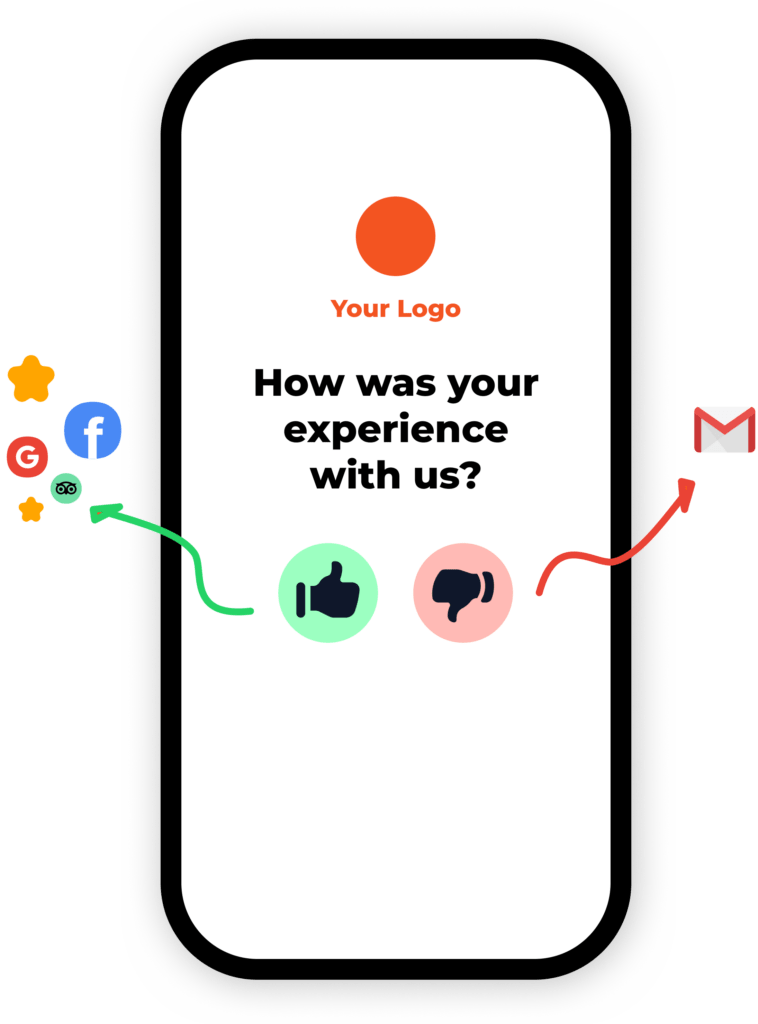 Seamless integrations with several apps
Enjoy seamless integrations with our innovative software! We make it easier than ever to streamline your business processes, saving you time and money.
Share your reviews on your social media channels
Make sure to show off your positive feedback and share it with the world on social media – let the world know what your amazing customers have to say!
Create your free account today!