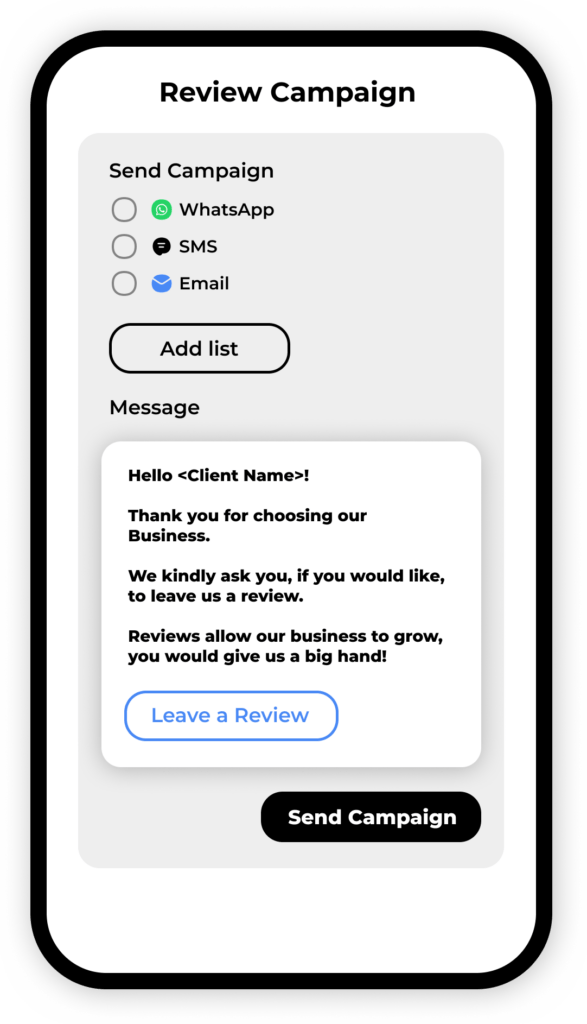 Send out personalized email and SMS invitations to your customers, segmenting based on positive or negative sentiment. Your customers will be sure to take notice of your stylishly designed landing pages.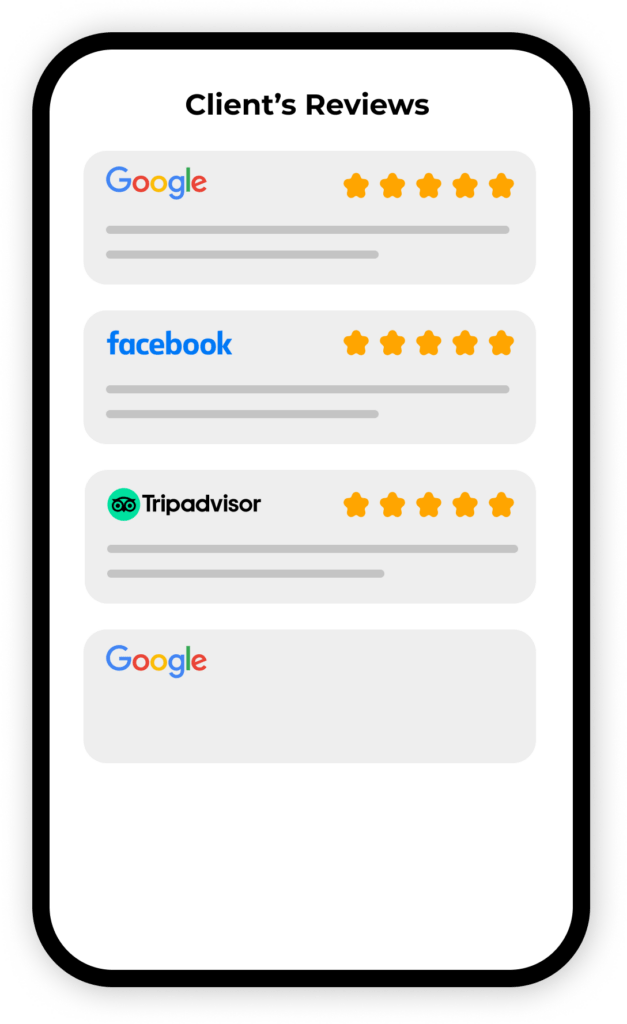 Get notified of new reviews, discuss with your team and respond – all from one single platform. Focus on growing your business, while we make managing reviews simple and straightforward. No more wasted time hopping between platforms.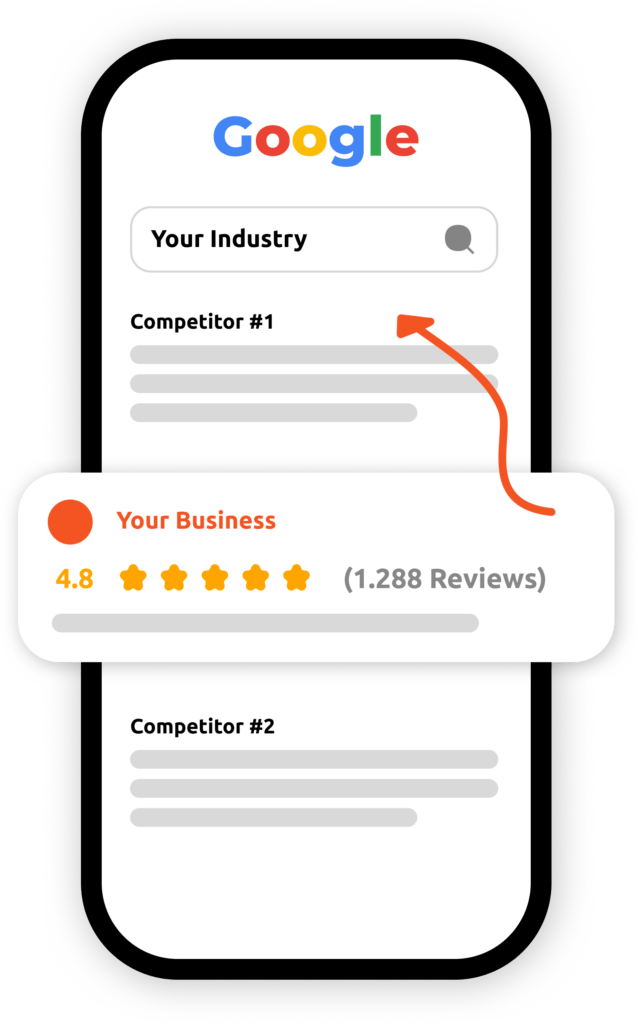 Gain the edge by monitoring your performance and staying one step ahead of the competition. Track your progress and capitalize on your strengths for maximum success!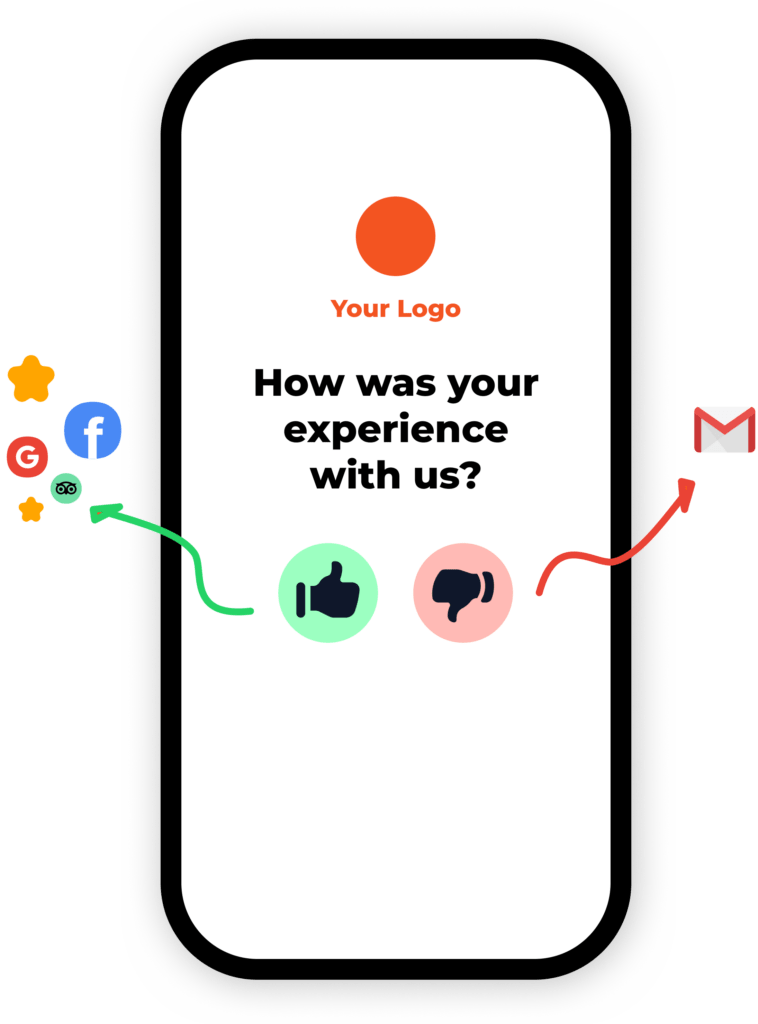 Maximize your sales potential by utilizing innovative marketing tactics. Leverage effective strategies to increase your visibility, create powerful brand awareness, and engage customers to drive conversions and boost sales.
Complete the cycle and rise to the top! With a few simple steps, you can be on your way to boosting your ranking and soaring past the competition.